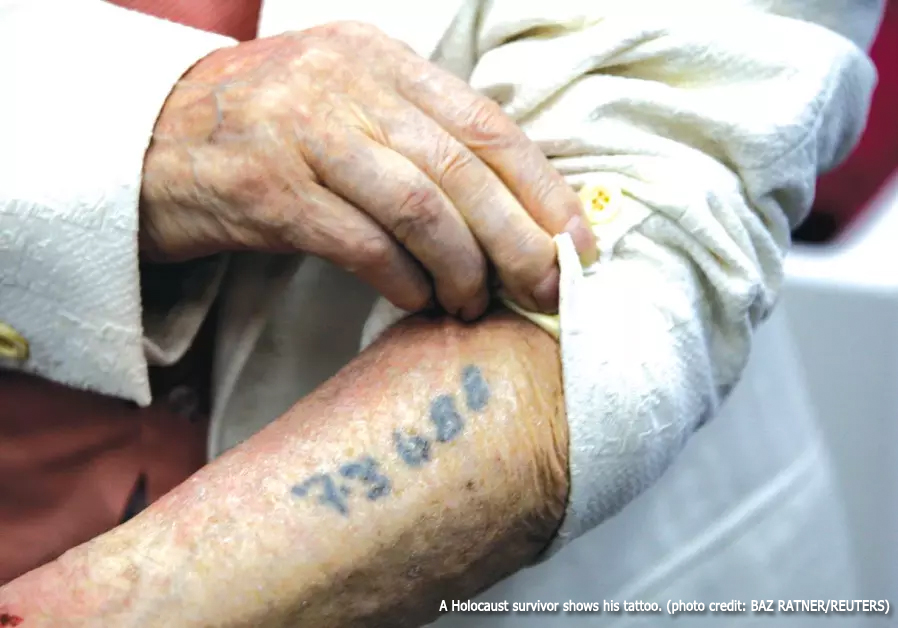 The organization has recorded testimonies and personal stories by over 1,000 survivors to date.
 APRIL 12, 2018 16:57
Many survivors who had remained silent for decades about their horrendous experiences have decided in their later years of life to speak out and commemorate the loved ones who were murdered by the Nazis and their collaborators.
The key to allowing for this openness lies in the hands of the volunteers who come to the survivor's home to listen, said Anat Ben Zaken, who manages this service at Yad Sarah.
Often the volunteers hear painful stories from the survivor that were not told even to his or her children. The volunteers undergo a series of training sessions taught by social workers and psychologists to work on their ability to listen to the stories and write them down.
The volunteers do not record the stories of only Holocaust survivors but also of elderly Israelis from all types of backgrounds. But Ben Zaken said that the service is always a priority for survivors.
After telling their stories, survivors often say they feel better. The volunteers who record the stories do as well.
One volunteer, who managed to escape from Europe before the Holocaust, said that since he did not experience the Holocaust personally, he felt he was able this way to fulfill a moral obligation to the survivors.