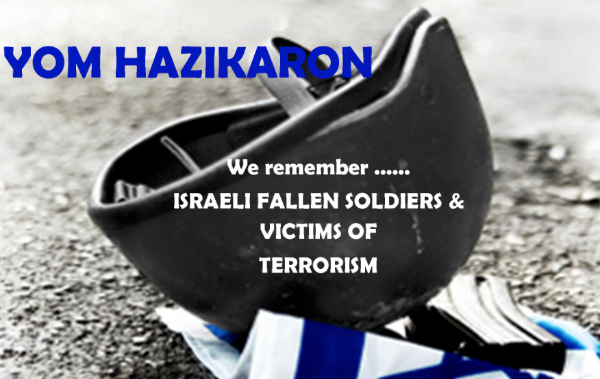 Disabled people from bereaved families may be taken free to and from military cemeteries in Jerusalem, Tel Aviv, Haifa and Beersheba by Yad Sarah's Nechonit vans on Memorial Day for the Fallen. Also eligible are relatives of terror victims buried in the cemeteries.
"This is our partnership to cherish and assist the families who lost their loved ones," says Yad Sarah founder and president Uri Lupolianski on Sunday. Volunteers will transport those in wheelchairs to Mount Herzl in Jerusalem, Kiryat Shaul in Tel Aviv and the military cemeteries in Haifa and Beersheba.
In addition, volunteer high school pupils will stand with wheelchairs and scooters at the entrance to the military cemeteries in Jerusalem and Tel Aviv and offer to take people who have difficulty walking to the graves of their loved ones. They will bring them as close as possible to the grave sites.
Yad Sarah's rehabilitation centers around the country will also hold memorial ceremonies for relatives of fallen soldiers; their stories will be told and memorial candles will be lit.