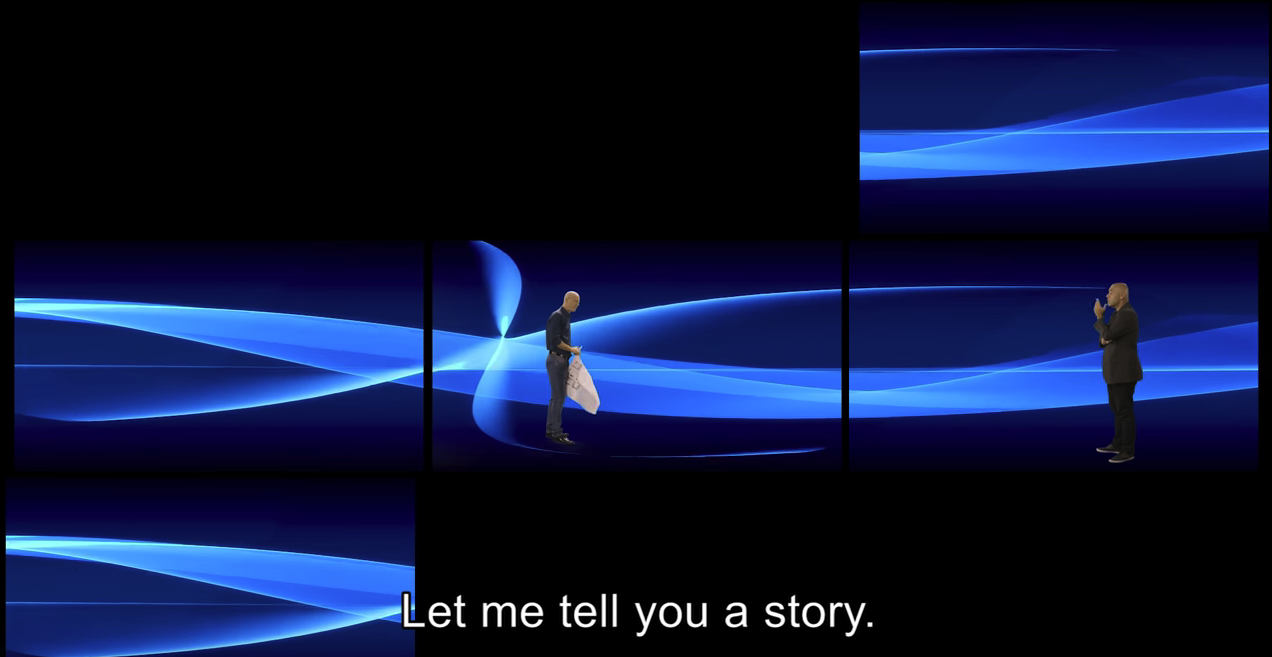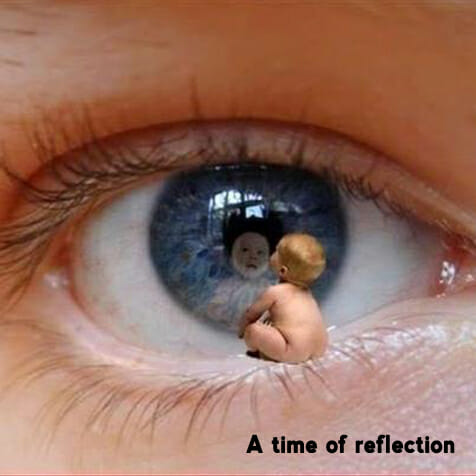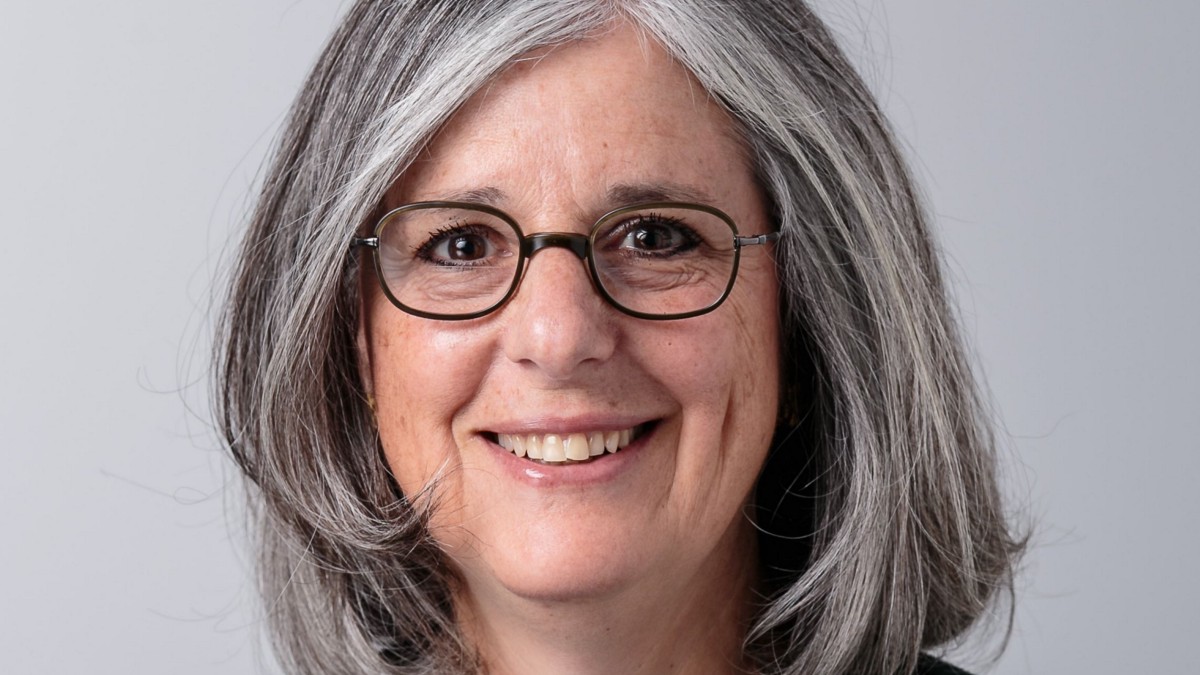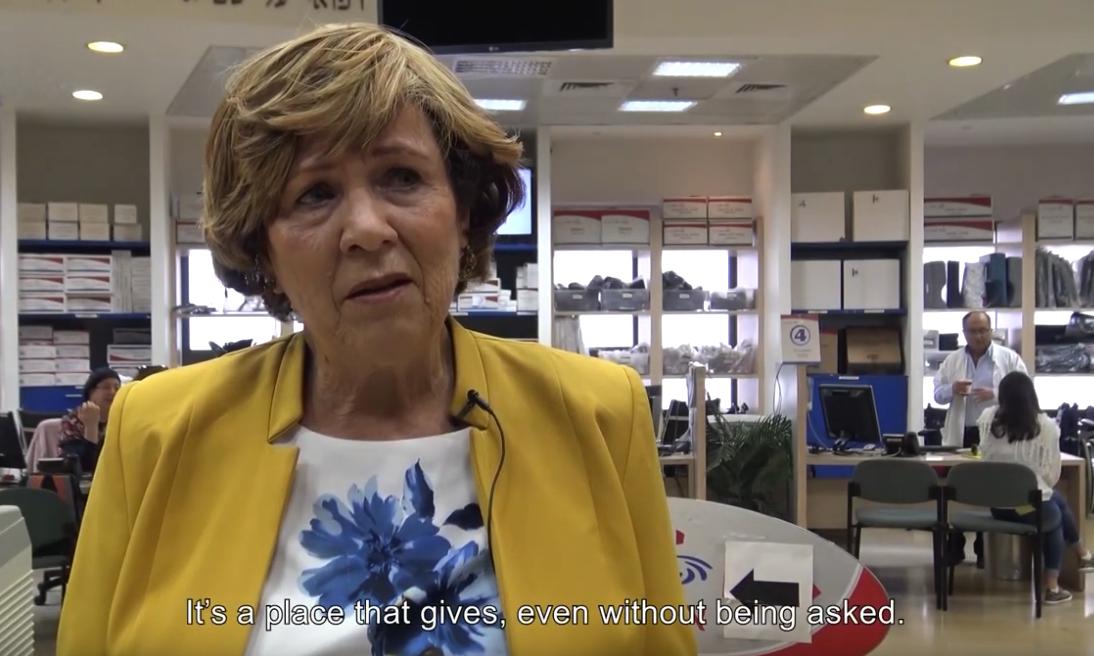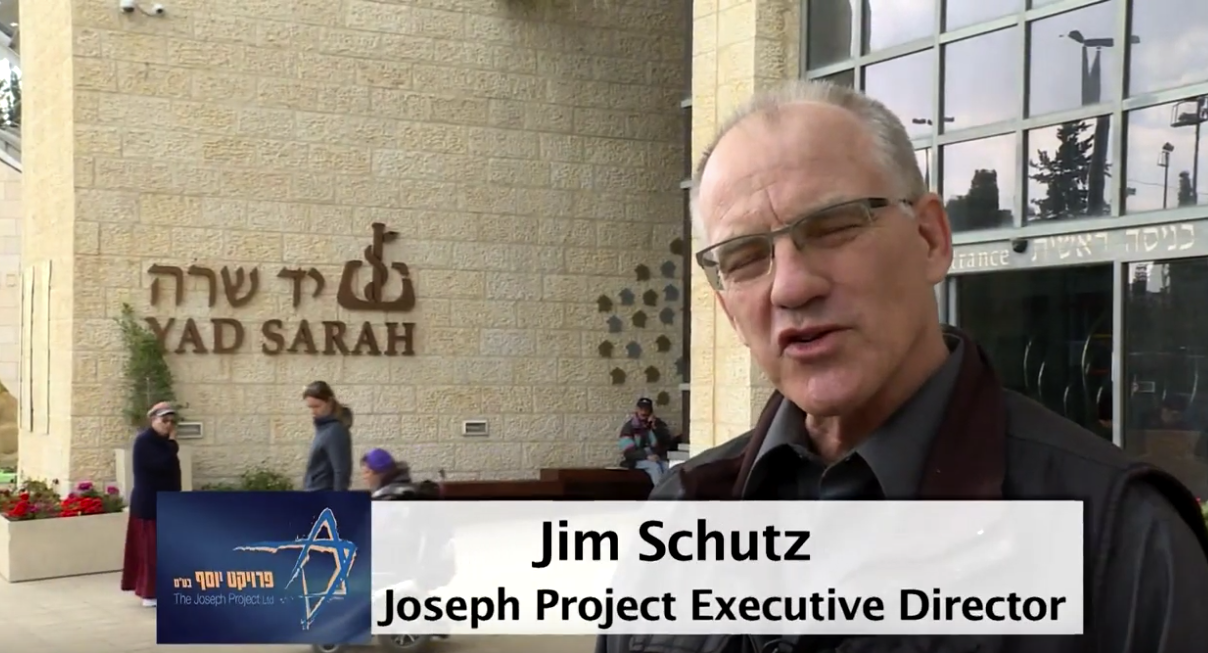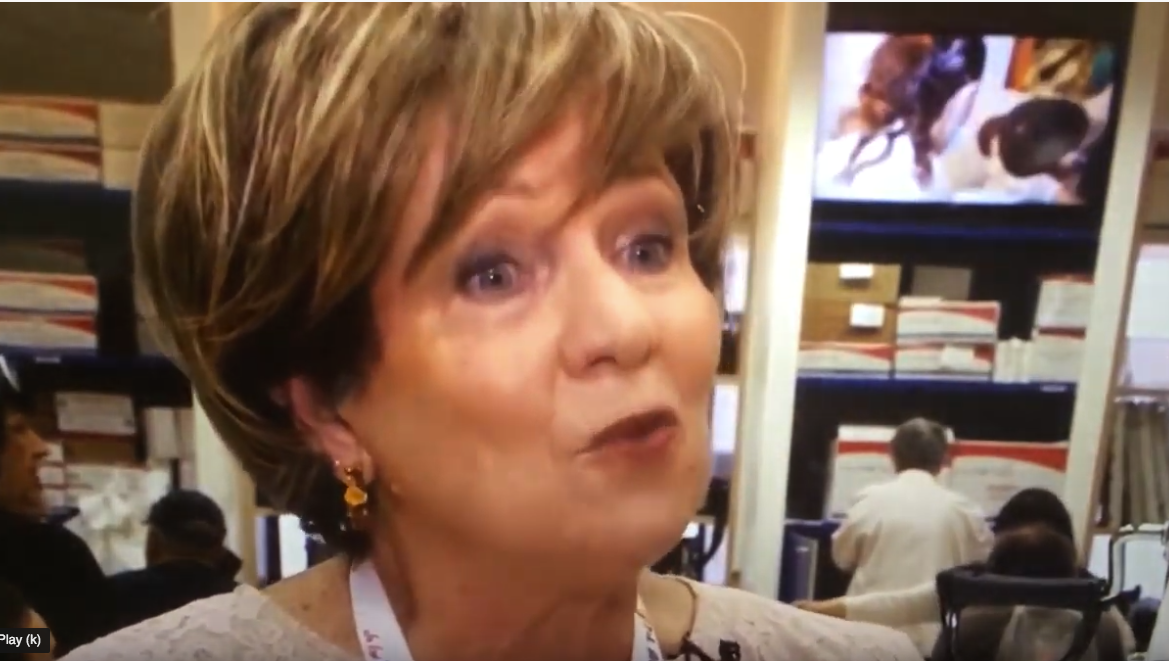 Want to Learn About our Very Special Organization? Click on Any of the Small Images to Select a Video.
Each Video Explains Some of the Unique Work Volunteers Do to Improve Lives of Others!
Our Donor Wall
Anonymous
Anonymous
We thank you with all our heart!
What We Do Best
Yad Sarah's goal is to assist people to Recover at Home. Whether they have an illness, a disability, or are suffering from the conditions caused by age, whether they have a physical or cognitive impairment, if there is a medical intervention that can be achieved while the patient remains at home, Yad Sarah supplies the necessary equipment and resources.
WE HELP PEOPLE REACH THEIR FULL POTENTIAL WITH CARING HANDS !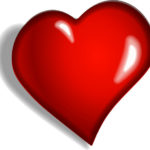 Why Do We Do What We Do?
Passion. In Israel, there is a true sense of belonging to one community. Despite a diverse population coming from many parts of the world, there is a deep sense of responsibility for one another. Israel has people of different faiths, different ideologies, and different ethnic backgrounds but within the medical community and with Yad Sarah specifically, there are both clients and volunteers from the Jewish, Arab, Druze, Bedouin, and Christian communities working cooperatively.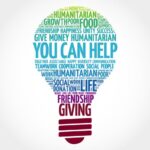 You Can Make a Positive Impact
LEARN about what we do at Yad Sarah through the pages of this website
HELP us share our news with the friends in your circle
Become PASSIONATE about the caring environment of Yad Sarah
Help us FUNDRAISE to continue this important work
BECOME A DONOR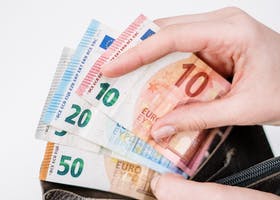 How Your Donations Are Used
We value every dollar donated to Yad Sarah. Most of the work is provided by 7,000+ volunteers in Israel and around the world.
Yad Sarah does acquire medical devices and equipment, and parts for repairs.
Specialized vehicles are purchased, maintained, and fueled.
A small professional staff provides the guidance and therapies patients require.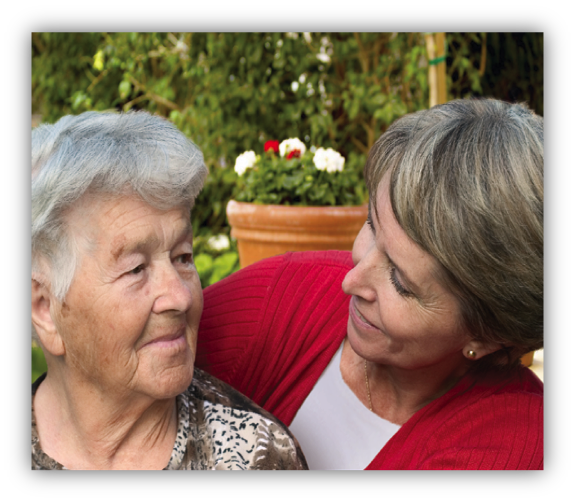 YAD SARAH'S
PASSION
CARING FOR OTHERS
Providing Comprehensive &
Supportive Health Services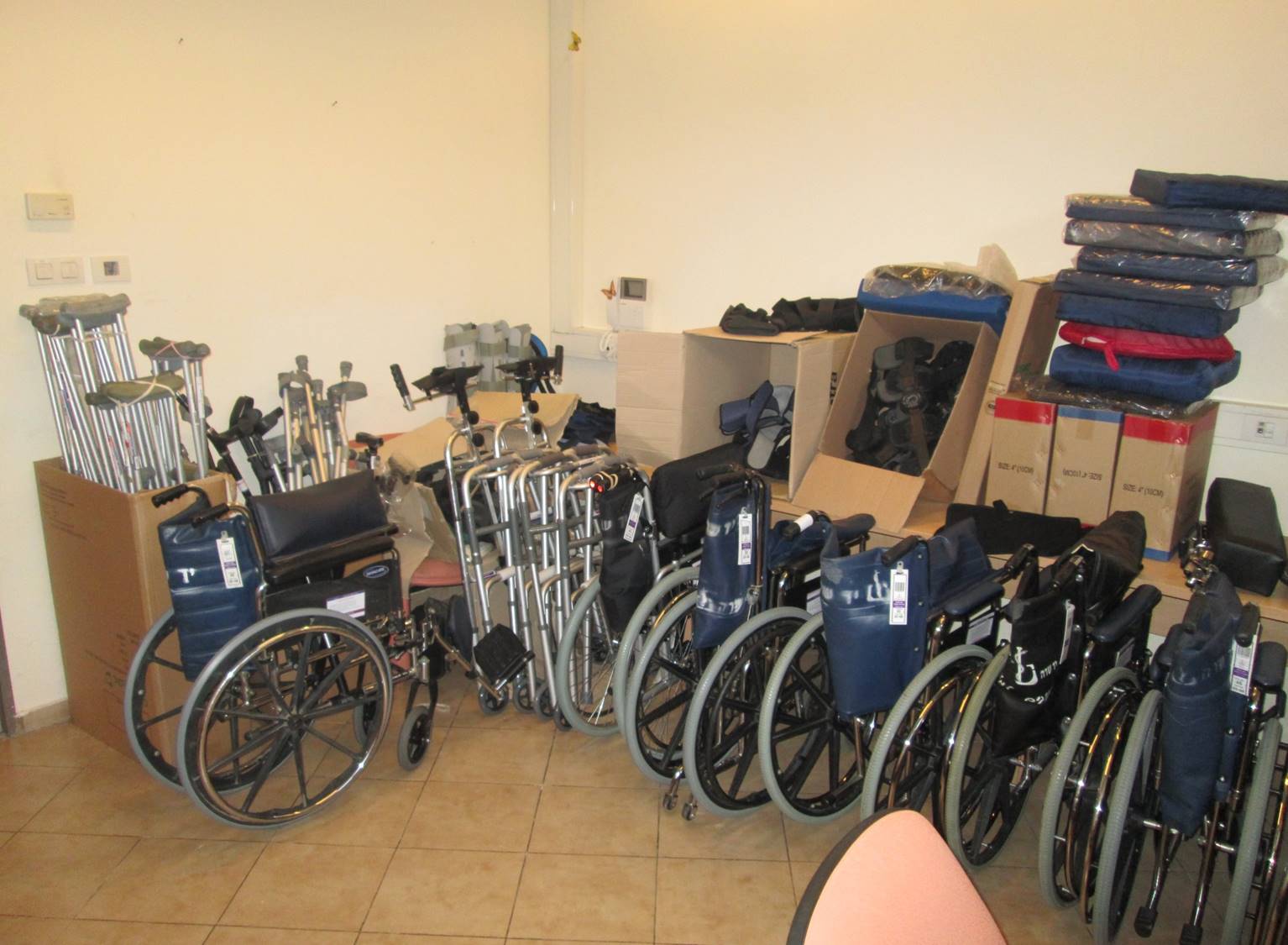 120+ Branches Provide Mobility Devices
Putting More than Half a Million People a Year
Back on Their Feet Again
Providing Transportation
for Mobility Challenged
Ability to get to work, school
doctors' appointments & social events
integrates those with challenges into daily life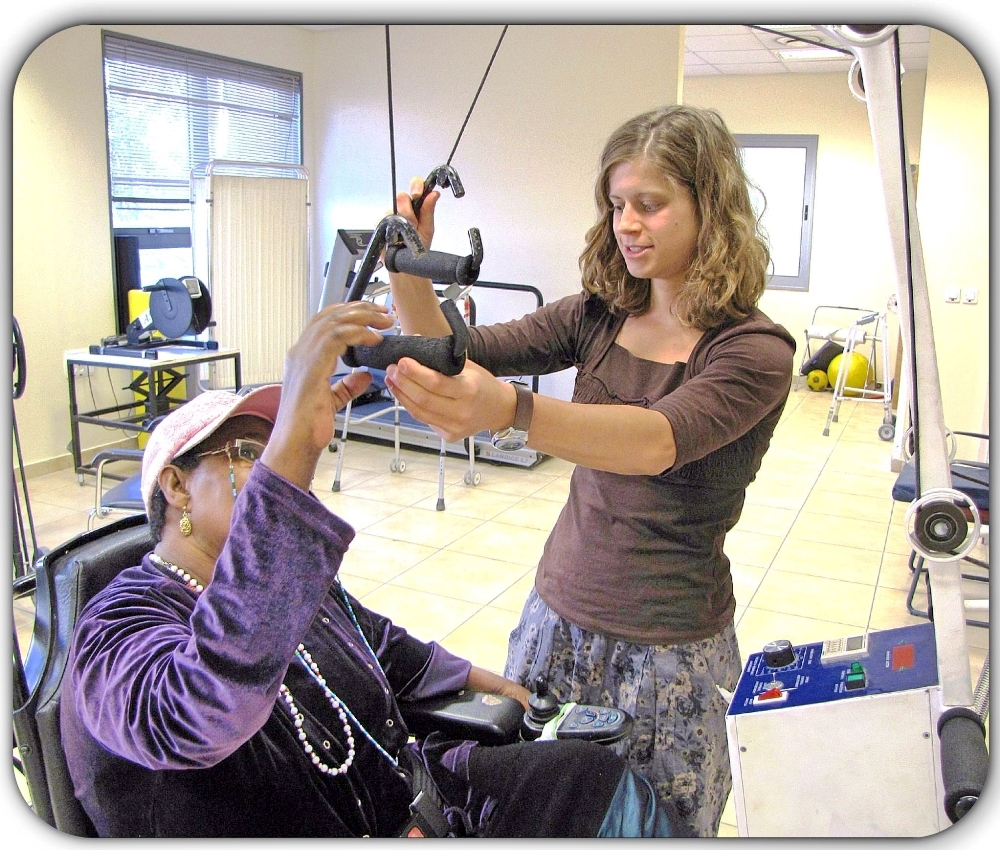 Providing Tailored Therapies
for Physical & Cognitive Conditions
Therapies for children through to the elderly
Yad Sarah builds strength & capability so
people can achieve their ultimate potential.