A Smile is All it Takes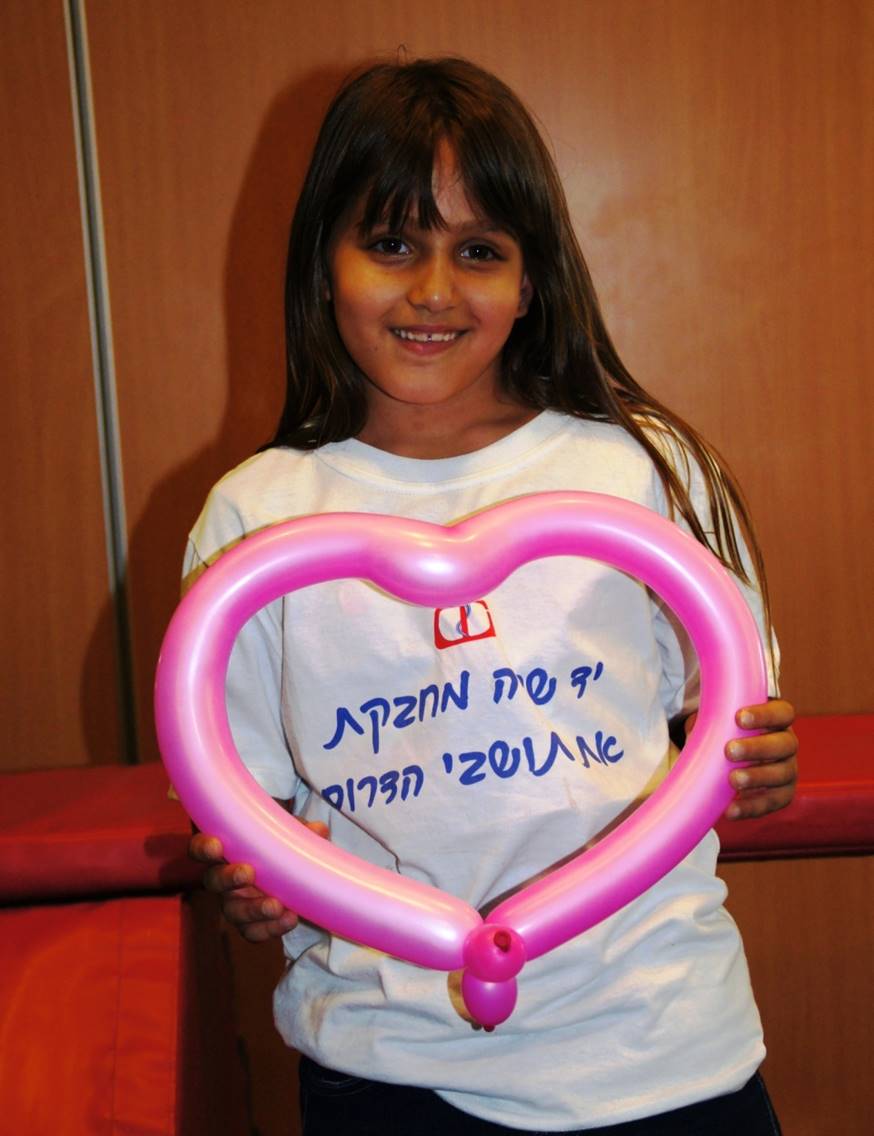 The smiles on the children's faces said it all: they were happy to spend a day of fun at Yad Sarah, far from the frequent sirens and missile threats in their hometown of Ashdod.
Yad Sarah initiated the invitation to Jerusalem, and the Social Welfare Department of Ashdod responded immediately and gratefully. On a summer day in Jerusalem, children with mild disabilities stepped off their bus and found a warm welcome waiting for them: balloons, candy, and lots of smiles from the staff of Yad Sarah. And this was only the beginning.
---
Children who live in the beautiful seaside city of Ashdod have been enduring consistent stress. Located in the south of Israel within reach of the rockets from Gaza, this puts tremendous pressure on children who should not know of war and their parents, needing to protect them.
Watch this video to understand what a child experiences in Ashdod and how they must be ready at all times to run to neighbourhood shelters.
Providing children with a trip to Jerusalem, to the visitors' center where they can tour the facility and be treated to games and tasty food and at least one day to not fear the rockets is a great blessing Yad Sarah had arranged.
The caring nature inherent to Yad Sarah is a blessing to all Israelis and all who visit Israel.
These miracles happen with your help. Let's ensure they continue to happen. Support the important work being done for those who hold our homeland safe for our future.