In 2014 Yad Sarah Was Called Upon to Give More
Nearly 200,000 wheel-chaired patients transported by handicapped vans.
Over 65,000 house calls carried out to help the elderly and patients confined to their home.
20,000 people services via Yad Sarah's telephone call center.
4,000 dental treatments provided by Yad Sarah's Dental Clinic for the Golden Age.
3,000 elderly people received free legal advice supported by volunteering attorneys.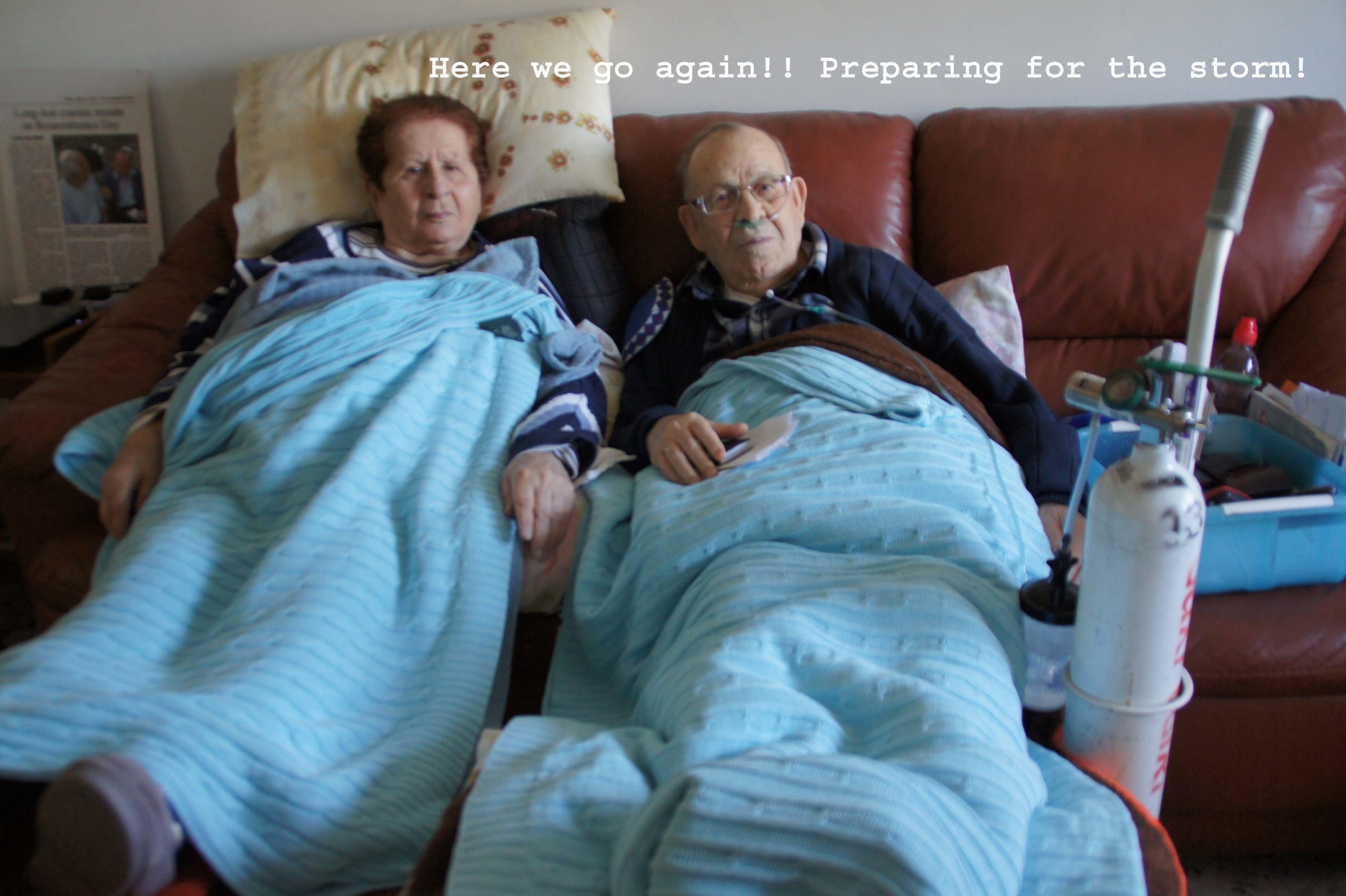 Home Hospitalization Units
3,050 electric beds were lent by Yad Sarah in 2014. This represents an increase of 15% compared to 2013.
An electric bed is central to a "Home Hospitalization" (HH) unit (hereinafter: HH) which enables the patient a shorter stay in hospital and consequentially better chances to avoid the risk of contagion.
By recovering at home, the risk of contagion is being reduced and the patient can rehabilitate and recover in the best place possible – at home, with the family around. Moshe Cohen, Yad Sarah CEO, adds: "We do our best to answer to each application and hope to enhance this activity also for 2015 with the help of our donors and volunteers".
A Home Hospital unit is comprised of an electric bed, a couch, an oxygen generator, suction, a pulse oximeter, monitor, a Kangaroo feeding device, an infusion pole, and a lifting lever.
Due to the recent significant increase in requirements for electric beds and other heavy medical equipment, Yad Sarah teams developed and expanded the groundbreaking array of HH's, which now also includes vehicles for the transporting of equipment to patients' homes.
"Facing the present catastrophic conditions in hospitals over the country, the national health institution must search intensively for immediate solutions. Alongside adding hospital beds there is an urgent need of enhancing the HH as an alternative for these patients who are capable of continuing their recovery at home", says Cohen, stressing that "this way the hospitals' heavy load is being eased. Yad Sarah HH is a convenient, fast, and cheaper solution for patients and families as well as for the state".
The HH equipment offered by Yad Sarah is estimated at NIS17 million. Besides the nationwide lending of medical equipment, Yad Sarah also operates seven service cars for direct transportation of equipment to patients' homes, a telephone call centre, a service centre that includes technicians, and a unit for house calls.
2014 also marked an increase in lending other medical equipment: 303,000 medical items were lent, up 8% compared to 2013.
Yad Sarah is not entitled to regular governmental funding; moreover, governmental support decreased in spite of the organization's increased activity. Coping with this reality, efforts have been doubled to raise funds sufficient to respond to the constantly increasing demand for the organization's services.
Cohen sums up Yad Sarah's activity: "We do our utmost to provide an answer to each and every application. With the help of donors and volunteers we hope to accomplish even more in 2015".